Reserve Your Virtual Reality Guided Tour Room(s) By The Hour - $10 Reservation Fee (Subtracted From Total Cost On Tour Day)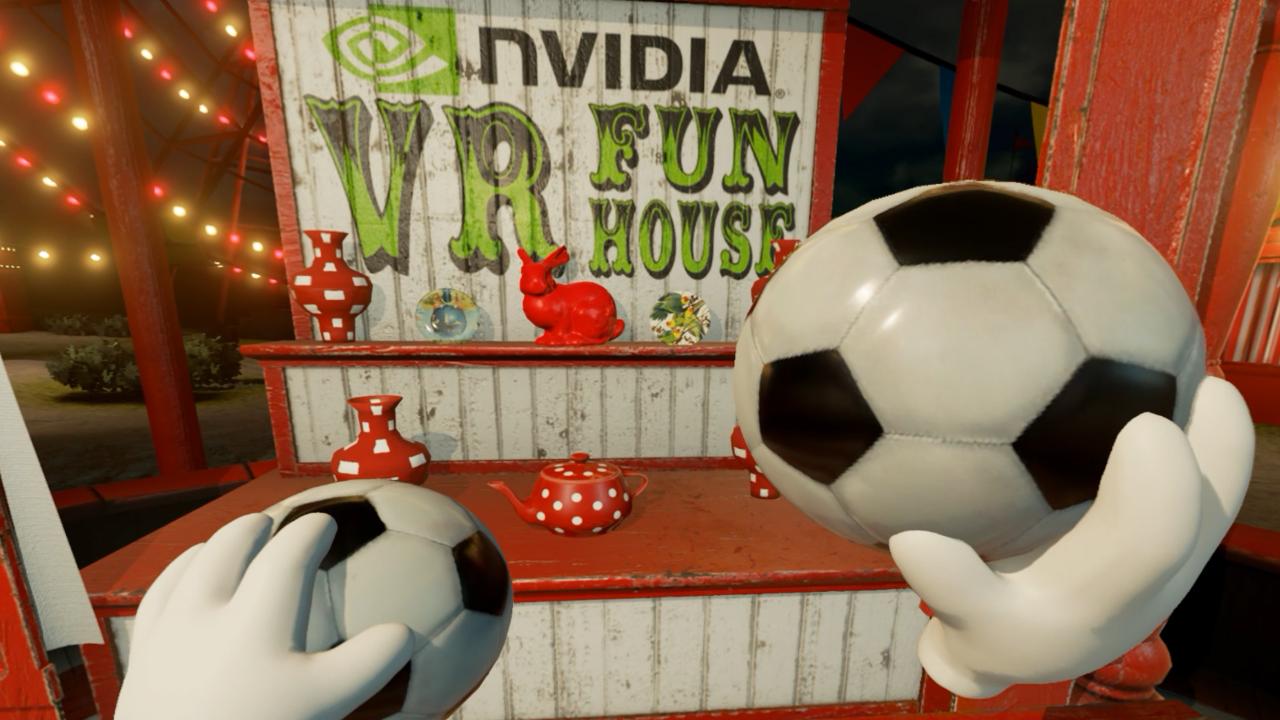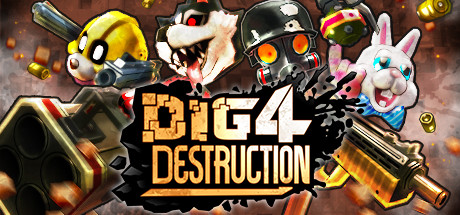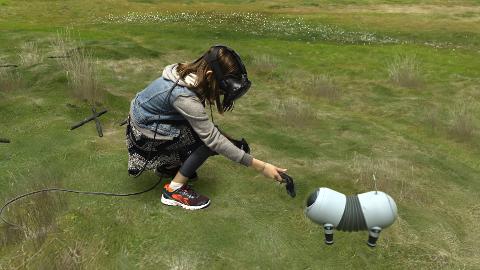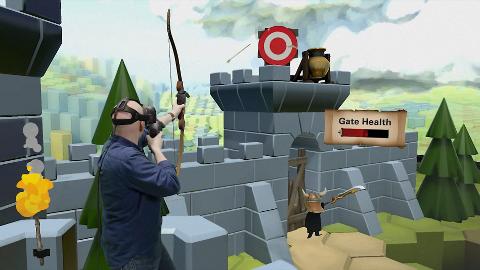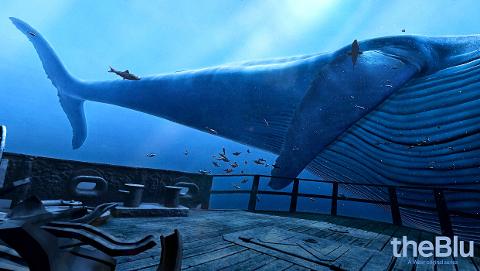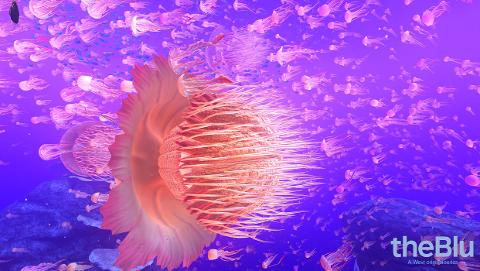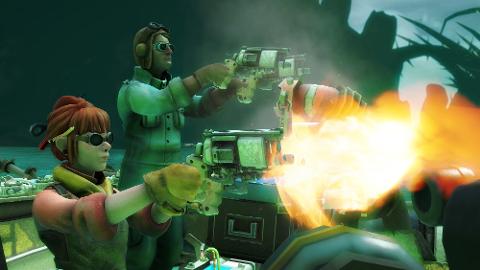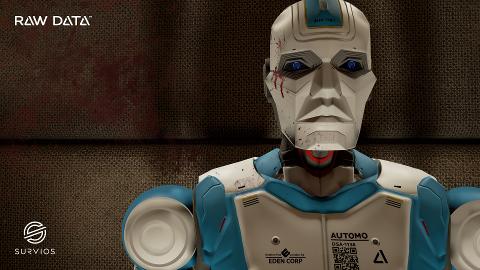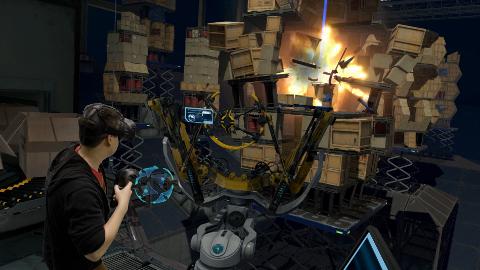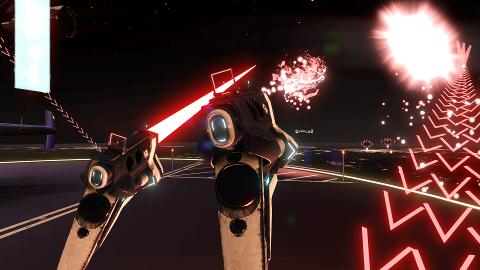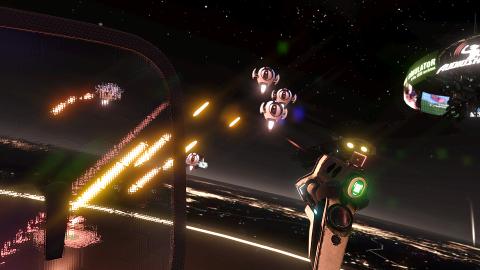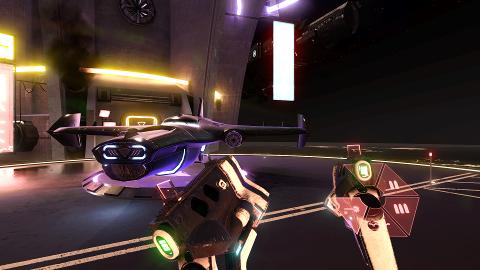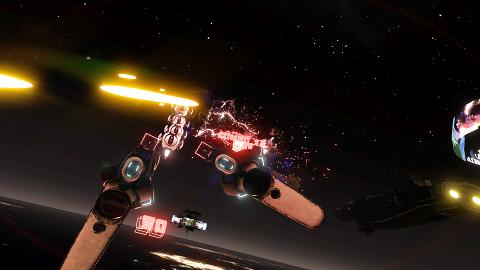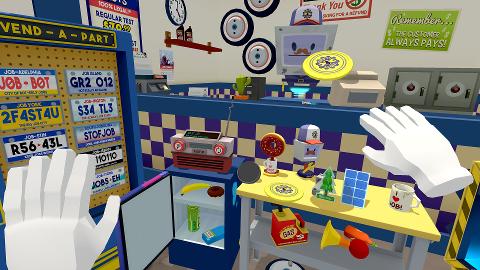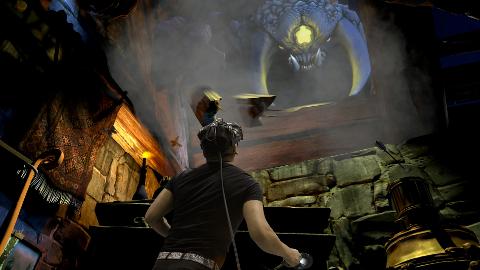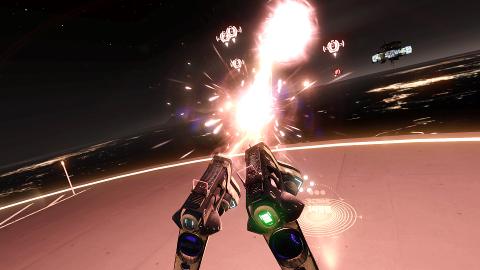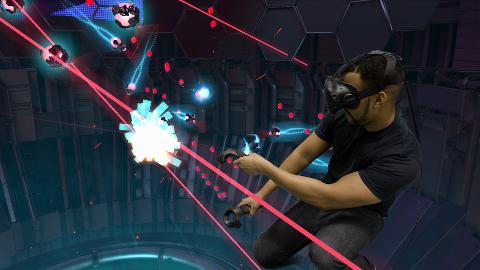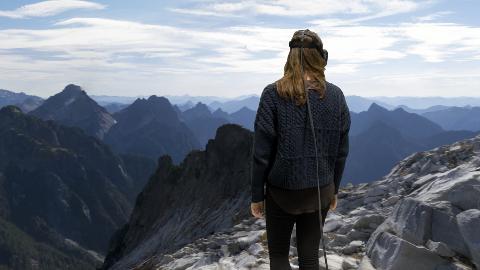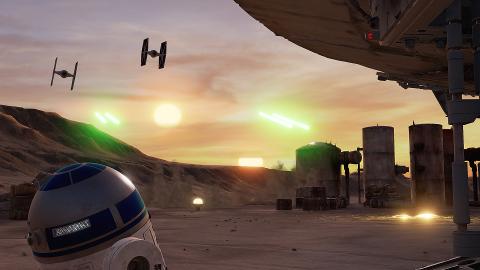 Место встречи: Sunriver, Oregon
Код предложения: SunriverVR - 1-5 Guests Regular Room
Regular Virtual Reality Rooms for 1-5 Players - Virtually go anywhere in the world, hunt dinosaurs, battle zombies, defend your castle gate, play fetch with "Mono" your robotic dog, be a noble knight, fly spaceships, shoot down drones, save the world... there are over 1,600 mind blowing games and experiences to choose from, with 10-15 new added every day:
$10 - Room Reservation Fee paid per room, per hour, is Subtracted From Total Cost of Room, On Play Day. Room rentals balance is collected at End of Session.
Room Rate: $40/Hour 1-5 Guests
Outside food and beverage allowed at no added cost, access to microwave, refrigerator & freezer, 2x6 table, personal Steam account access.
Perfect for Birthday Parties, Family Night Out, And Great Social Entertainment.
Reservations Suggested - but not required.
NEW SUMMER HOURS from 11AM to 8PM Seven Days A Week.
Premium Game Access Additional $20/Hour – in visor selection
$5 Sanitation Fee – Paid at end of session
WHEN BOOKING, LEAVE A COMMENT IN "Special Requirements" TO LET US KNOW HOW MANY IN YOUR PARTY

Walk-in Hours from 11AM to 8PM Seven Days A Week
Sessions May Be Booked from 11AM to 8PM By Calling 503-407-8936. Call for special arrangements, or last minute bookings.
SunriverVR is located between the Circle K and Subway in the Sunriver Business Park at 56896 Venture Lane, Sunriver, Oregon - just 20 minutes south of Bend Oregon. With a full clear 10' x 10; play area where you will have both the space and time to get into some serious fun - solo or with your family and friends.
The Future is Here and It's GREAT!!! Find your favorites - you've got the time to explore and go where very few have gone before!
The experience can not be properly described - it must be experienced first hand. Young and old alike have a great time.
You're on Vacation - Try Something New - This Technology was not even available until very recently.
Tried a 360 video with your smartphone? This is a completely different experience. In Virtual Reality, when you move, so does your perspective - exactly like you are there - because... you virtually are!
Must be 18 or over to make a reservation and at least one adult must be present at all times.


Need a 3D Scan of your home real estate listing or business for promotion? It's the future ya know - http://bend3dphotography.com/
SunriverVR
56896 Venture Lane, Sunriver, Oregon
503-407-8936